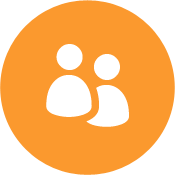 What is Lay Counseling?
Lay Counseling is one-on-one counseling in a non-clinical environment. Volunteer leaders (aka lay leaders) are trained and taught the principles of counseling in order to offer loving care towards others.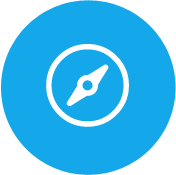 Our Mission
To provide training and guidance so lay leaders can establish lay counseling programs in their local churches. We are passionate about preparing believers for the care of others.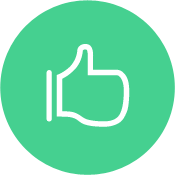 Benefits of LCI Training
Learn how to care for others by being trained to identify the spiritual, emotional, and behavioral characteristics that shape individuals. Practice applying biblical principles to everyday difficulties and tragedies.